Where The Broken Can Become Beautiful Again
Welcome To Mosaic Church
We are disciples, who make disciples, for the glory of Jesus Christ and good of our city.
10:30 AM Sunday Morning - Join Us Soon
Our body meets in one big gathering on Sundays, and throughout the week in our Missional Communities. These happen in-person, and online!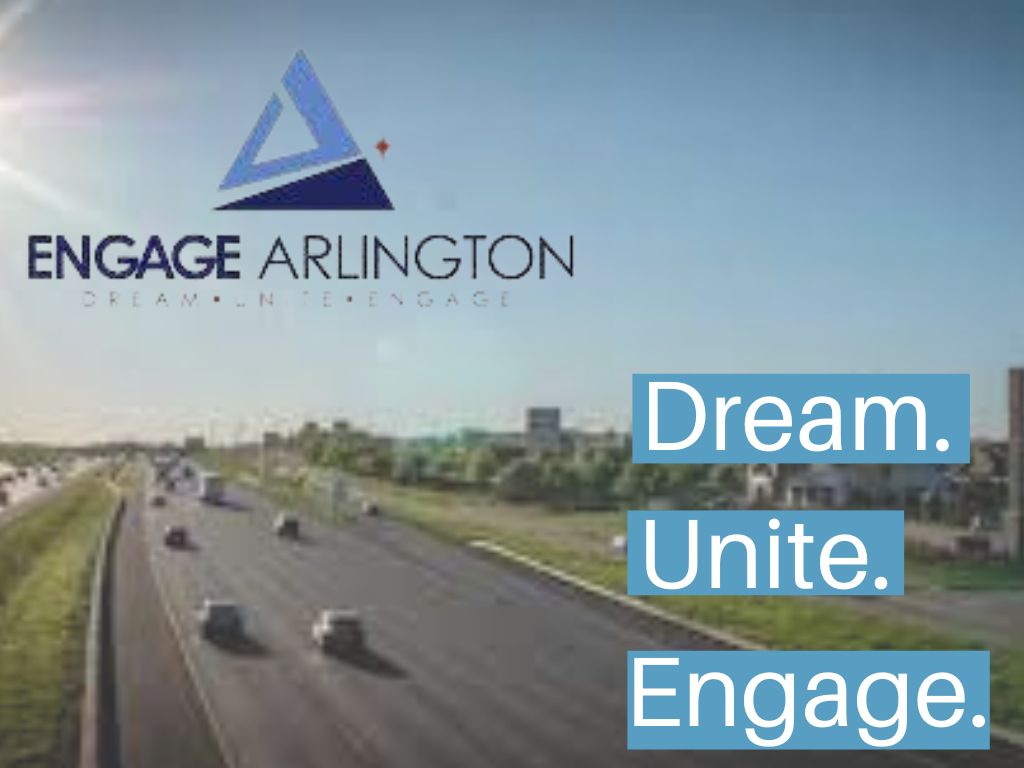 Engage Arlington
Engage Arlington is a collaboration of churches seeking to create a community-wide movement of working together for the betterment of Arlington in order to make Jesus known.We believe that our purpose is to be the hands and feet of Jesus, reaching out and serving our community with a strong desire for unity.
Join Us Online This Weekend!
We invite you to join us online this weekend. To watch church online this weekend, click on the link below.
Watch Here
Upcoming Events
To stay up to date with all that's happening during this season, click on the link below
Learn More
Church App
Keep up with everything Mosaic. Resources, Groups, communicate within groups, Calendar,Registration for events, Sermons and more, all on your phone
"Imitate God" Sermon Series
Sermon Series - A series on imitating God in holiness, giving, patience and grace
Pray With Us
Join us at Mosaic on the first Wednesday of each month from 7-8pm a we pray and seek the Lord
Give Online
Giving online is safe and easy. To give online, click on the link below. Thank you for your generosity!
Contact Us
We'd love to hear from you! Contact us below and our team will be in touch with you!